Nancy N. Hoffman
Nancy N. Hoffman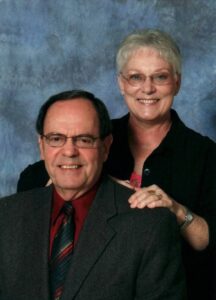 Nancy N. Hoffman of Alabaster, AL passed away on August 16th, 2022 at her residence at the age of 76.
She has joined her loving husband of 32 years John Hoffman. Nancy was a retired RN who enjoyed traveling, gardening and spending time with family including her sister-in-law Linda Hoffman (Jill); children Lecia Sutherland, Mark Brown (Brenda), David Brown; step children Mark Hoffman (Jeannie) and Gregory Hoffman (Elsa) as well as nine grandchildren and two great-grandchildren.
As a member at Christ the King Lutheran Church in Hoover AL, her devotion to God & Family was evident to all who knew her.
A Memorial service will be held at a date and time TBD.